Grapefruit Tea Tree Scrub with Oatmeal and Sea Salt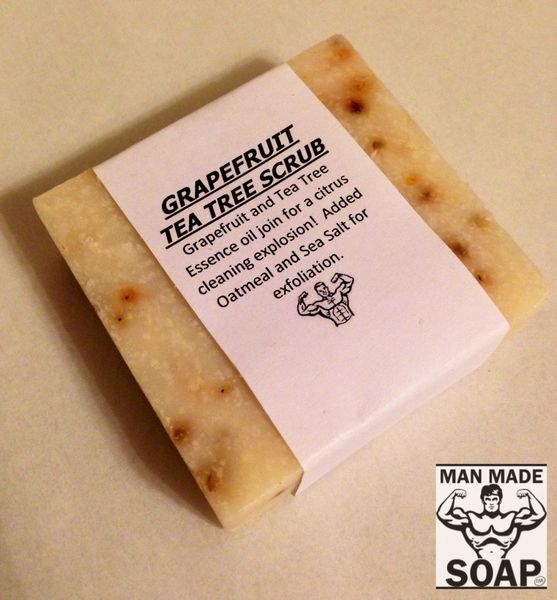 Grapefruit Tea Tree Scrub with Oatmeal and Sea Salt
Grapefruit Tea Tree Scrub with Oatmeal and Sea Salt.
Grapefruit and Tea Tree Essence Oil join for a citrus cleaning explosion. 
Added Oatmeal and Sea Salt for exfoliation.
Ingredients: Saponified Olive Oil, Organic Shea Butter, Coconut Oil, Organic Palm Oil, Soybean Oil, Sunflower Oil, Hemp Oil, Castor Oil, Water, Essence/Fragrance Oil, Vitamin E.