Dog Soap Lavender Oatmeal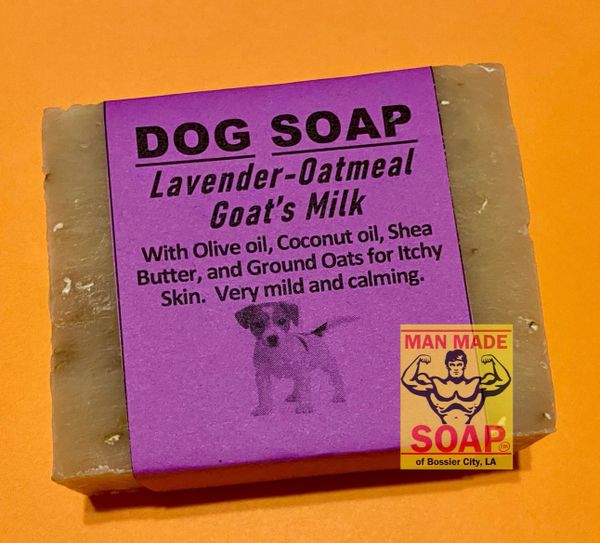 Dog Soap Lavender Oatmeal
Lavender Oatmeal Dog Soap!  The perfect soap for washing your beloved dog. All natural bar soap with a rich lather that's easier to handle than a messy liquid soap.  With added Oatmeal and Goats Milk for itchy skin. 
#manmadesoap #dog #oatmeal #lavender #goatsmilk



Ingredients: Saponified Olive Oil, Organic Shea Butter, Coconut Oil, Sunflower Oil, Castor Oil, Water,  Fragrance/Essential Oils, Oatmeal, Goats Milk, Vitamin E.