Bath Bombs (Fizzies) 5 for $20 Assorted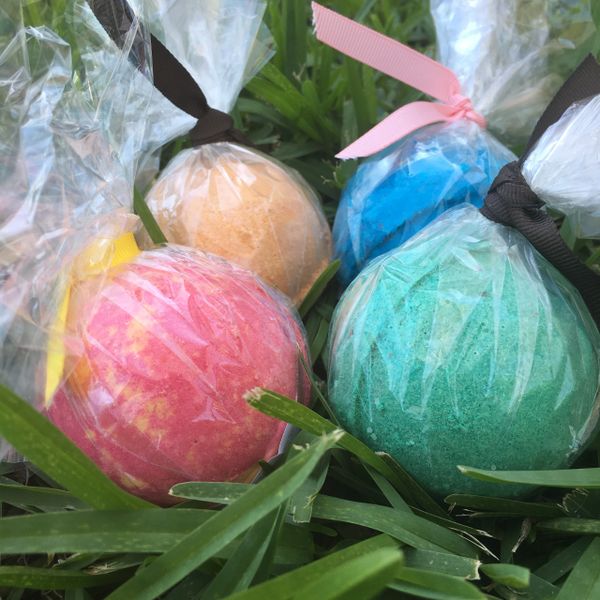 Bath Bombs (Fizzies) 5 for $20 Assorted
Bath Bombs (Fizzies) 5 for $20 "Assorted"

Due to high demand it is almost impossible for us to keep any one scent or color in stock for very long.
We will pick 5 Bath Bombs randomly to include with your order. If you have a color or scent that you want us to try to send, purchase the item and send us an email to manmadesoap@yahoo.com and we will "try" to accommodate you.
Thank you
Bath Bomb Ingredients
Every Bath Bomb includes the following ingredients:
Sodium Bicarbonate (Baking Soda)
Citric Acid
Sea Salt
Sunflower Oil
Organic Shea Butter
Fragrance